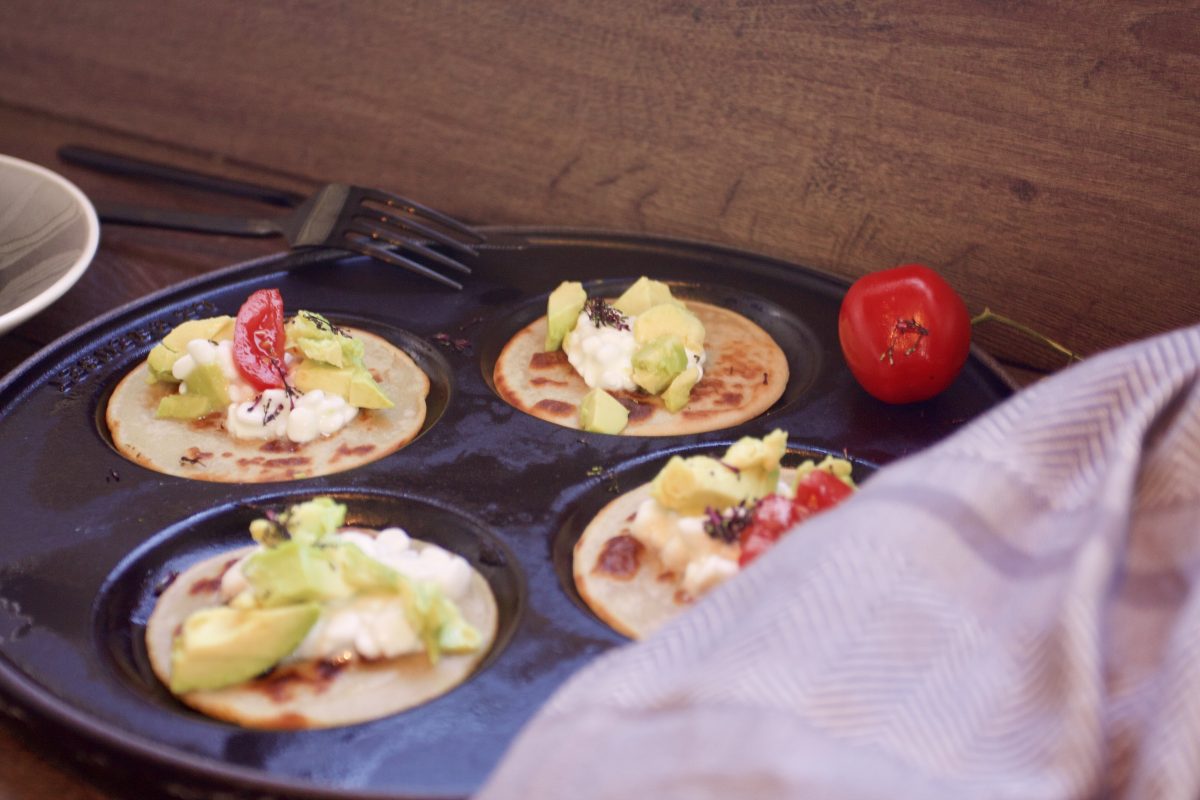 Meatless Monday – kid friendly recipes
It's Monday and meatless Monday none the less. In Sweden, meatless Monday's have been a thing for quite a while now. The kid's get lunch at school and they have slowly gotten used to less and less meat on the menu. Which is great. We have been trying Meatless Mondays in our home too for a while and it's going in the right direction.
Getting the kid's approval
Every other week we have five kid's in the house. Both I and my partner are divorced and between us, there are five kids. Cooking for kid's can be challenging in any shape or form, but when you bring kid's together who are used to very different cooking styles it has made me want to pull my hair out on more than one occasion.
When started to introduce the Meatless Monday's we didn't tell them it was vegetarian food they were trying. One bad review at the table and the whole thing goes a bust. Then after a while when we saw that this was succeeding they were told.
Now I don't encourage you to lie to your kids, however, to be able to pull this off we needed to be creative.
Explain the Meatless Monday
We have spoken a lot about the why. The environmental impacts, why to choose less meat, but also what type of meat to eat if you do want it. I think everyone should do what they are comfortable with and every family needs to what's best for them. For us, this is what worked. Explaining the different aspects but also be willing to experiment with flavours and textures.
Easy switch
The easiest switch to make was the obligatory Friday taco. I would dare to say that almost everyone who has kids have been eating tacos on a Friday night. Anyway because the mincemeat is such an easy switch without affecting flavour or the way it's cooked much. Personally, I prefer the soy mince. I really like the texture, flavour and also since it's dry produce it keeps in the pantry. I always have it at home.
Anyway, for today's Meatless Monday I created a recipe based on the Waffle recipe I created. The toppings are simple and are easily switched. I made mini pancakes or mini crêpes if you will. I have a blini iron from Le Creuset, which I really love. They will also last you a lifetime. I have written previously about them here. Along with a recipe on how to make mini crêpes for dessert.
Meatless Monday blinis
Multi-purpose recipe for any Meatless dish
Ingredienser
400

ml

flour

1/2

tsp

salt

300

ml

oat milk

200

ml

oat cream

100

ml

rapeseed oil
Topping
100

gr

cottage cheese

100

gr

cocktail tomatoes

1

avocado

1

tsp

flaked salt

1

tsp

dried thyme
Instruktioner
Mix all of the dry ingredients in a bowl.

Pour in the milk and whisk until smooth, add the whipping cream and whisk some more.

Mix the eggs with the batter, one at a time and whisk.

Lastly, mix in the oil.

Heat the blini iron and brush it with a little oil, so the blinis won't stick to the iron.

Pour about 50 ml of batter for each little round shape on the iron.

Fry them for about 2 minutes on each side.