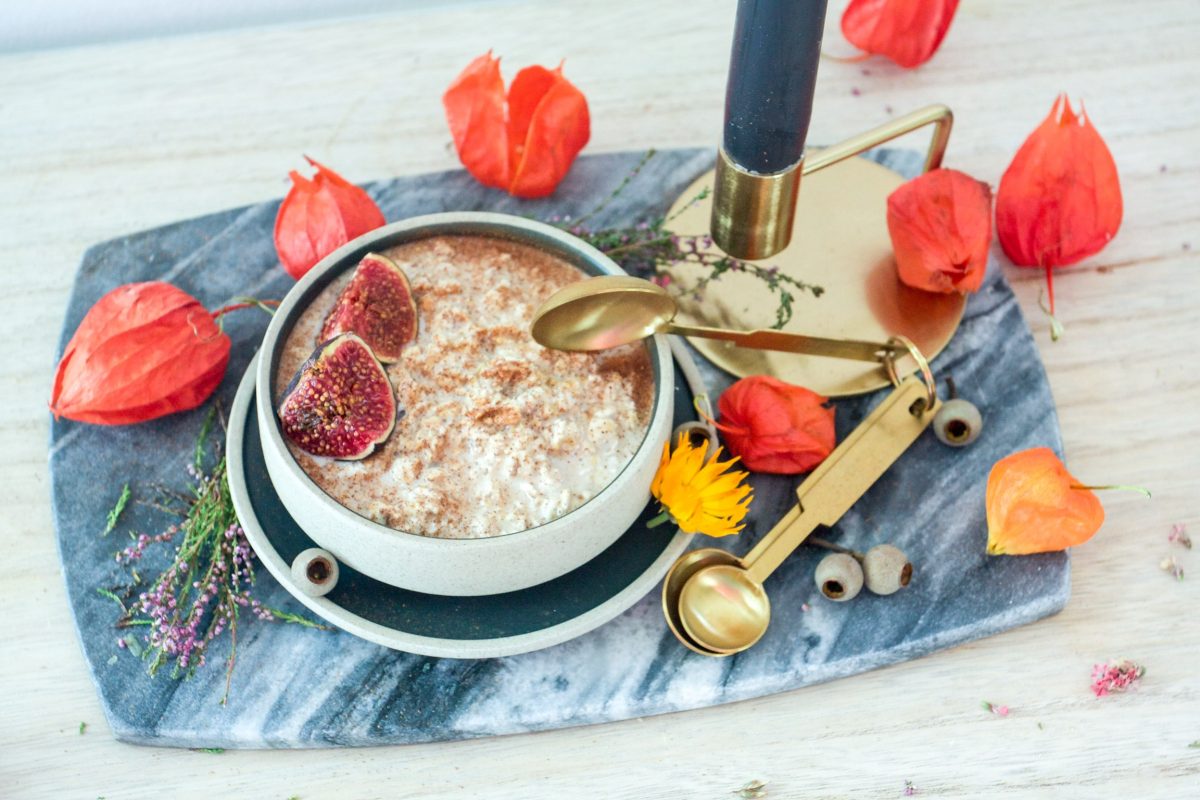 Overnight bircher with apples
This overnight bircher with apples has become a typical breakfast in Sweden. It's a cold, tart healthy and keeps you full. The best part is that it's "cooked" overnight and ready for you to devour in the morning.
The overnight bircher with apples is not as new as one might think. It was invited by the Swiss doctor Bircher, who tried to get his institutionalized patients to eat more raw fruit. Since a lot of people confuse Sweden with Switzerland, I now claim this recipe as Swedish.
Easy does it
This is truly one of my favourite recipes to make. I usually make a bigger batch that will last me the whole week. In my experience, it's not very tasty longer than 5 days.  It's easy and healthy. And you can also easily transport this to your work. Or why not bring the whole batch to your office and keep it the fridge.
Pro Tips
Don't keep longer than 5 days in the fridge
If you add peanut butter I have found that it becomes quite sour after two, three days. Add the peanut butter to your single serving instead.
If you want a more natural sweetener, use natural apple juice or grated apples. (keep the skin on.)
It can become a little runny after a couple days, simply add more oats to make the overnight bircher more firm.
If you, on the contrary, find the overnight bircher to be too firm add a little more almond milk to make the consistency to your liking.
Bananas, peanut butter and cinnamon are excellent toppings for this recipe
Ingredienser
300

gr

oats

300

gr

almond milk

50

gr

apple juice

3

tsp

maple syrup

3

tsp

ground cinnamon

25

gr

dried apples

1

handful

almonds

1

dried fig

chopped

1

pinch of

salt
Instruktioner
Put all the dry ingredients in a container and cover it with the milk of your choice. Put the lid on and leave overnight or at least for 8 hours.

Serve topped with cinnamon and figs or any fruit you like.
Nutrition
I would love for you to leave a comment!