Picture a grilled mozzarella melt sandwich. Do you see it? Now add some delicious chanterelle mushroom and piquant dijon mustard to it. Can you taste it? I really love quick and easy food. Who doesn't right? This is why this recipe is a good one to remember.
We all have those days when we are busy and don't have time to cook a proper dinner. However, this does not mean that you have to compromise on health and taste. You will have time for this mozzarella melt and the best part. You won't be disappointed. If you eat meat, then chop up some bacon and add to this fabulous sandwich that is the mozzarella melt. This sandwich is on repeat in our house, especially for lunch. It's even approved by the kids! Which is saying a lot. They are my biggest critics, and pleasing them isn't easy. Sometimes I switch the chantarelle for Champignon mushroom instead. The flavour isn't quite as characteristic as the chanterelle. Which may be easier on the taste buds. Enjoy this quick and easy sandwich!  
Mozzarella melt with chanterelle
13th September 2017
: 2
: 15 min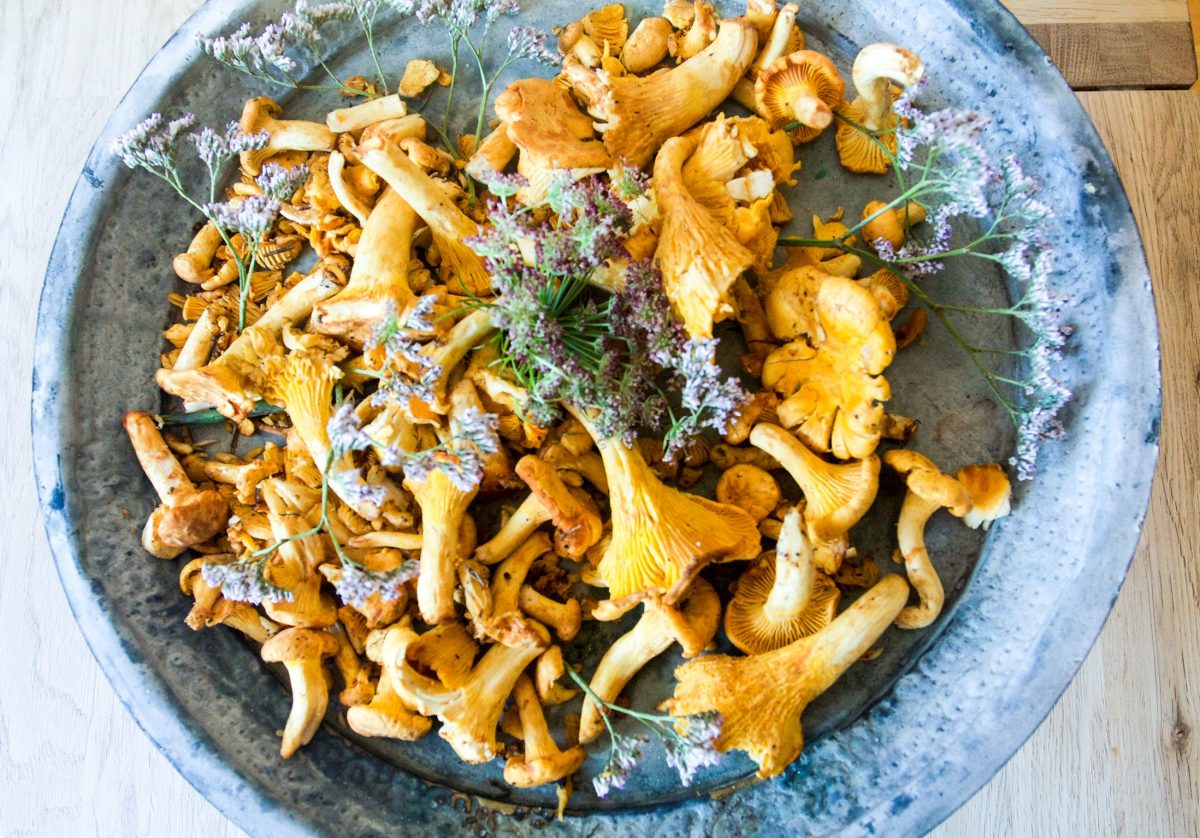 Ingredients
1 big bun or 2 smaller
2 tbsp butter or oil
200 gr chanterelle
1 tbsp dried thyme
2 tsp dijon mustard
60 gr diced bacon (optional)
125 gr mozzarella
20 gr rocket salad
1/2 tsp black pepper
1 tsp salt
Directions
Step 1

Chop chantarelle and fry in butter, on medium heat.

Step 2

Add bacon (if you like) thyme, salt, pepper and dijon mustard.

Step 3

Lower the heat and slice the mozzarella and lay it on top of the mushroom mixture.

Step 4

Once melted, add to your sandwich and top it with rocket salad.