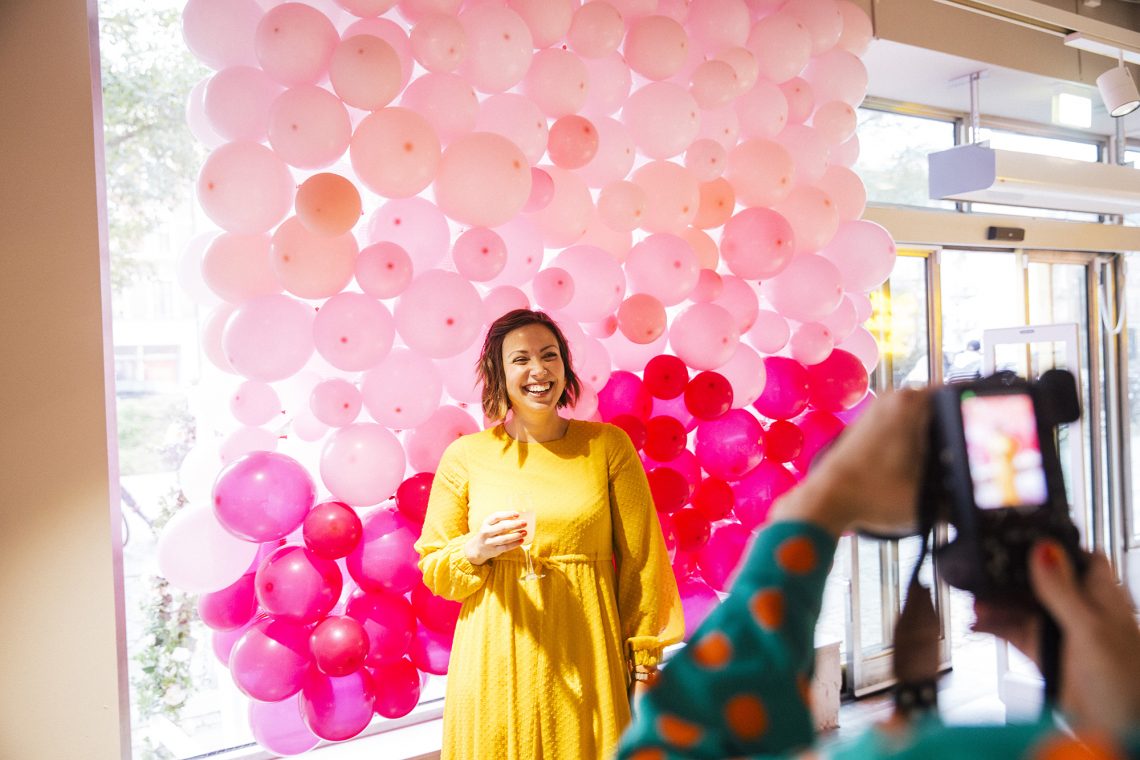 I live a healthy lifestyle and try to live as balanced as possible. I'd love to work with other brands that share my view. I look forward to hearing from you, should you think that we would be a good fit for each other.
I'm selective about the work I take on. That's why I'll only recommend products/brands that I truly believe in. Trust between myself and my readers is my absolute priority.
I offer many ways for us to work together. When we work together, I'll put my heart and soul into our collaboration. I take great pride in the projects I take on and of course, the result has to be mutually beneficial.
I take on projects in various roles.
Food Stylist – I style and take food photos in my studio that I have at home. It may be editorial content or for a specific campaign. I also style for photography, events, commercials and television productions.
Content Creator – I write blog articles, chronicles and copy to fit your social media.
Recipe Development – I love creating new recipes and I'm available to develop recipes for your business or brand.
Health Coach – I'm a trained health coach and nutritionist and work primarily with the GROW model. For more information go to my coaching site, Frejja.se
Conferences / Events –
I'm available to participate in blog/food & health-related conferences or other press trips. My experiences will be shared with my readers through my blog, newsletters and my social media.
If you have other ideas for us to collaborate, please get in touch with me! I'll work out a suggestion that's just right for you and your brand.