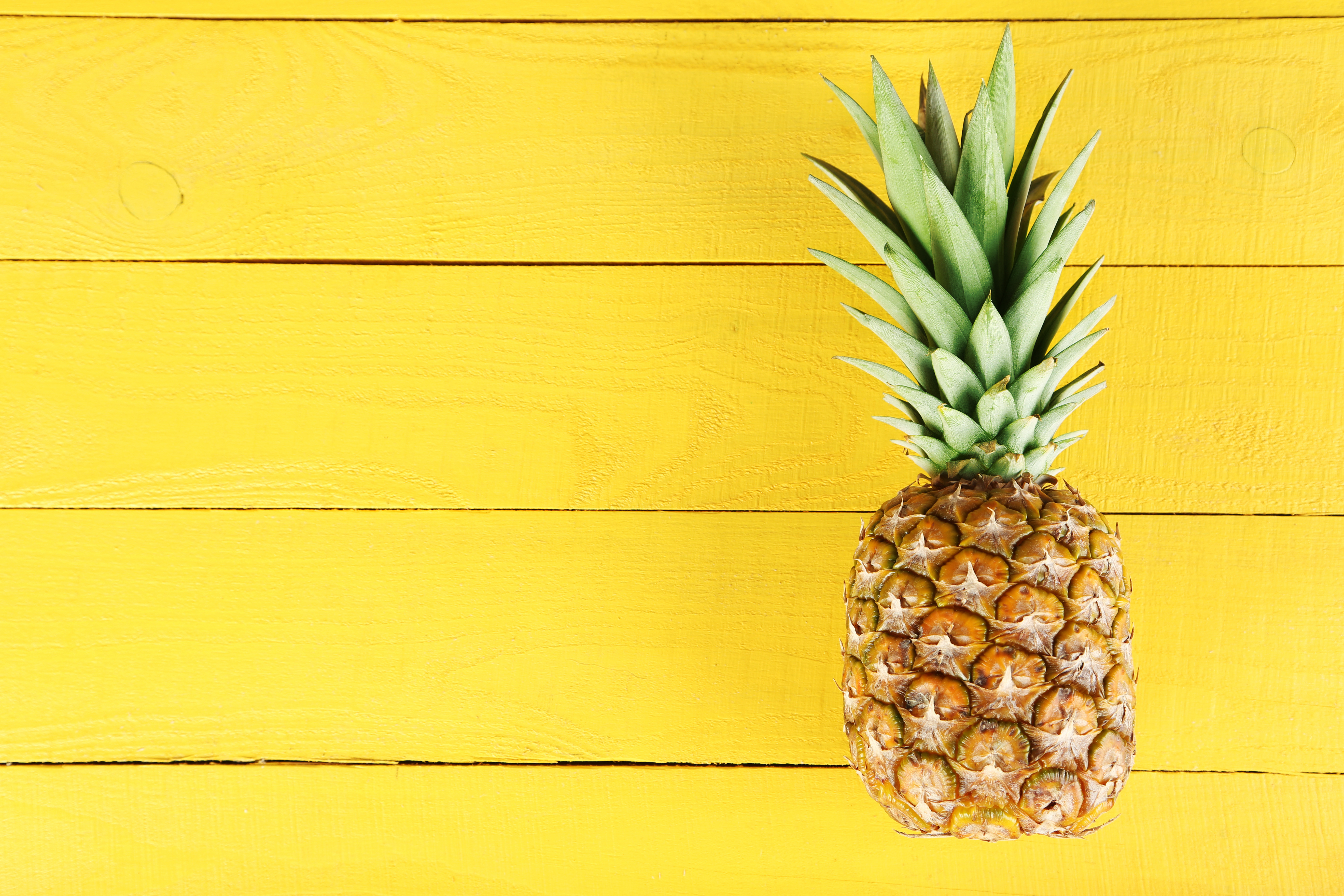 I know it's been quiet in here for a while. And that's about to change. Just as I teach change when it comes to food and wellness. I had to change as well.
Meaning I had to choose a direction I wanted to go with the blog and my company. As much as I love food. Writing about food hasn't been enough. Therefore I'm going to take a more holistic approach to it all.
That means that you will still be able to get weekly recipes that are Scandinavian inspired. However, this also means that you will be able to read about, wellness in all its forms and shapes. Like skincare, mental health, mindfulness, yoga and much more.
For the past months I have been writing health courses. Based on the topics I get most questions about.
It's a pre-launch and both courses start on March 31st. And you can read about them here.
I would love to hear from you!